In collaboration with Dassault Systemes, CADCAM Group has prepared a promotion for all CATIA V5  active users.
My3DEXPERIENCE (also used – 3DEXPERIENCE Social Collaboration Services) is an entry level range of applications of the 3DEXPERIENCE platform located on the cloud. It enables fast collaboration inside the company through a web browser. My3DEXPERIENCE consists of applications called 3DDrive, 3DSwYm, 3DPlay, and 3DSearch, and the possibility to join the community called 3DEXPERIENCE Marketplace. All CATIA V5 active users have a possibility to use certain functionalities of 3DEXPERIENCE on Cloud.
---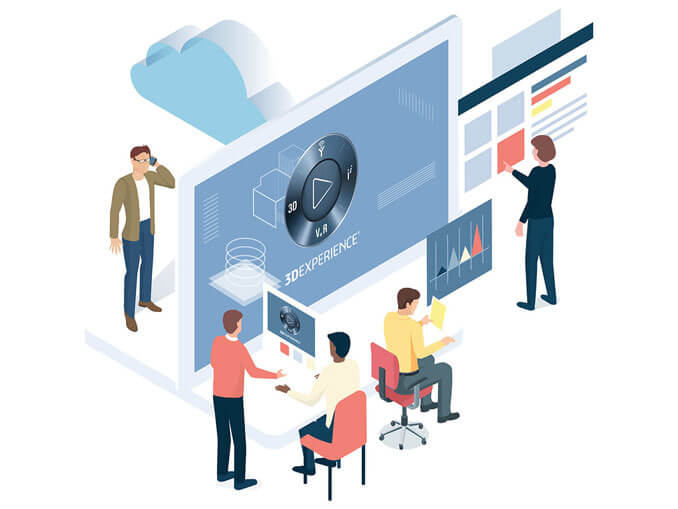 ---
My3DEXPERIENCE applications available for use:
3DDrive 

File/Folder system for data storage on cloud
5GB per CATIA V5 (or SOLIDWORKS) license (possibility of additional purchase of 25GB extra space packages)

3DSwYm


Communications tool (social platform) in 3DEXPERIENCE
Enables chat and notification system

3DPlay

Classic 3D viewer
Measuring (from point A to B, not associative with part edges, sides, etc.)
View manipulation
Exploded view

3DSearch

Powerful search tool
Uses 6W tags (Who, When, What, Where, Why, How) to search through the entire system
---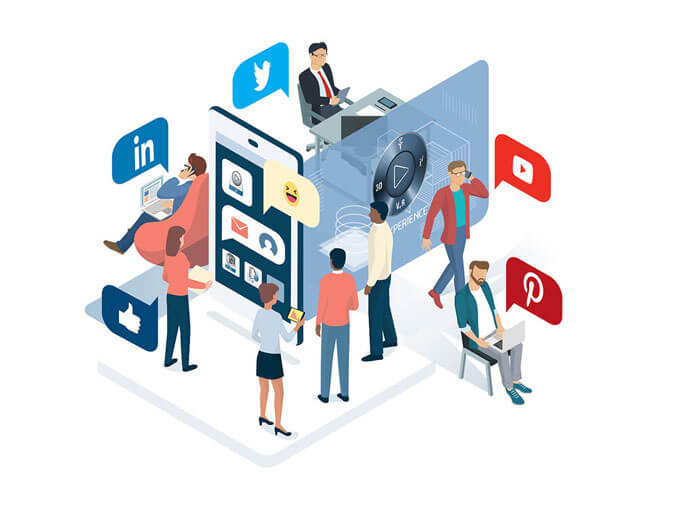 ---
3DEXPERIENCE Marketplace consists of two parts: Make and PartSupply.
3DEXPERIENCE Marketplace | MAKE features:

Fast access to product manufacturers
Register company as part manufacturer
3DEXPERIENCE Marketplace | PartSupply

Access to verified content – content and suppliers are checked by DS
Intelligent search – besides a regular search and parallel view of saved favorites, search is also being done via 3D similarity
Informed decisions – access to detailed informations, comparison to similar products, etc.
Fast integration – fast download of part in CATIA (R19), SOLIDWORKS or STEP format
---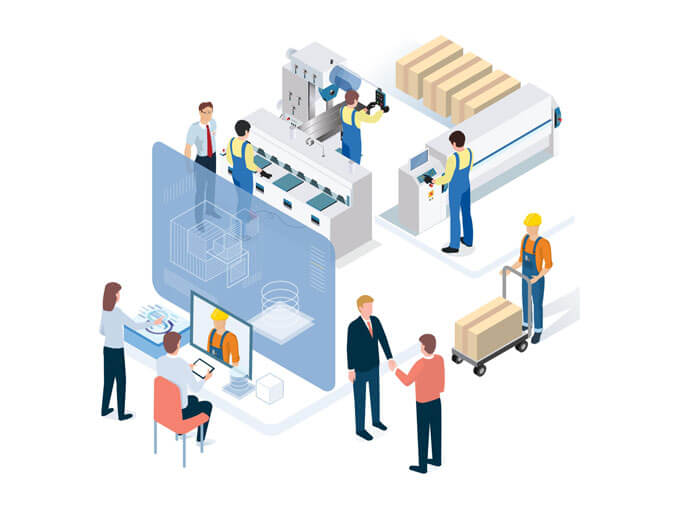 ---
Benefits of using  My3DEXPERIENCE + CATIA V5
Cloud access to the platform and data
Local save of data with automatic cloud update
CAD viewer
Internal social network inside the 3DEXPERIENCE platform
Notification system
Access to CAD database (with simple import of data)
---