---
The conference will bring together the most diverse aviation segments as well as renowned representatives and giants of the aviation industry. CADCAM Data is honored to be the partner-sponsor of the conference and to present in front of numerous and esteemed audiences including the largest beneficiaries of our solutions such as Airbus, its most advanced software solution for managing the complete product lifecycle and improving business processes -
the 3DEXPERIENCE platform.
---
---
CADCAM Data has been present on the market in Serbia and the region for almost three decades and is recognized for the distribution and implementation of the most advanced industrial solutions. Our expertise in the fields of aerospace, defense, and other industries enables us to help you in professional analyses of your business and in providing concrete proposals to streamline all your development and production processes.
---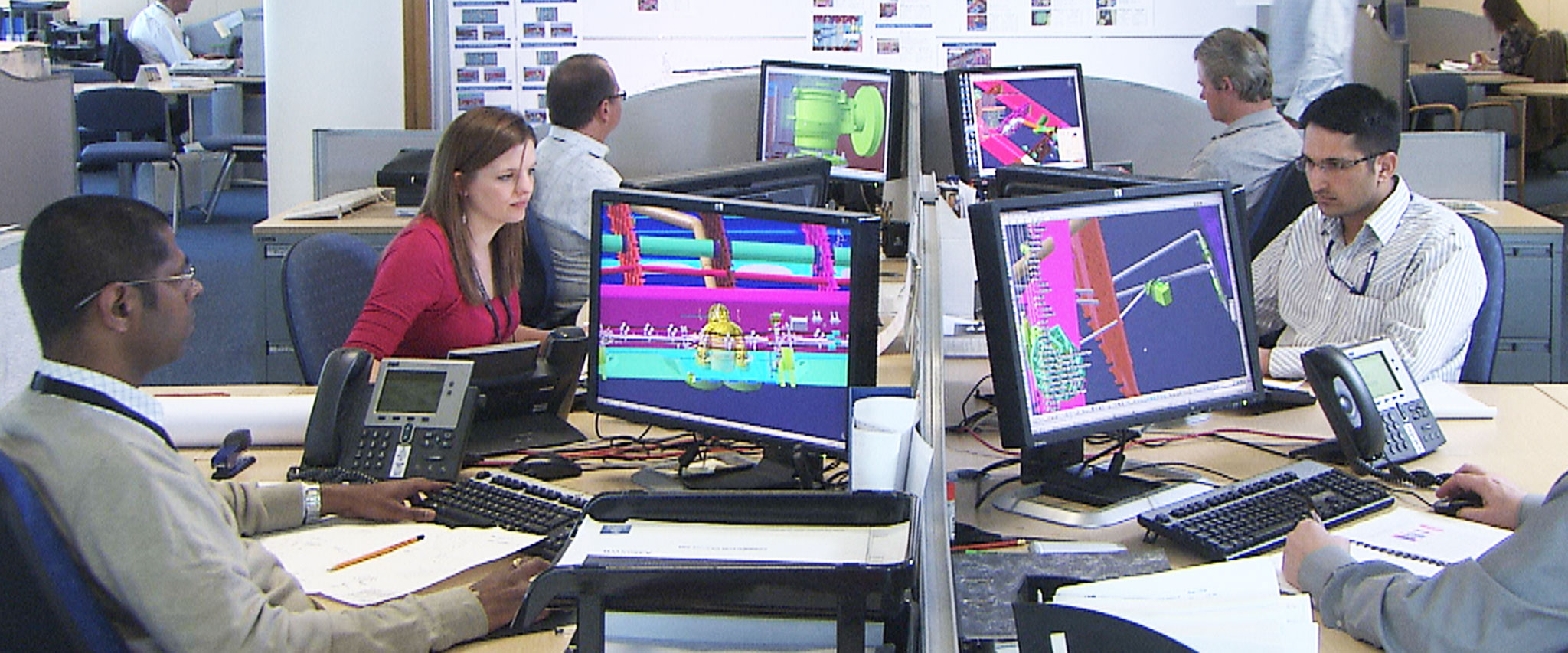 ---
During the conference we will present the application of our software solutions in the field of aircraft structure design and development, and, in cooperation with our long-time customer Konelek, we will present, using concrete examples, how implementing the solutions of our authorized representative Dassault Systemes has improved the day-to-day engineering activities of their team.
---
---
With our help, you need to map bottlenecks in your processes. Then our team of highly professional and experienced engineers performs a detailed analysis of your processes and suggests the necessary steps to improve your overall business operations. We continue to work with your teams on the implementation and further training and in the final stage, we fine-tune the newly created concept and, through further analyses and measurements, demonstrate the positive impact this has made on the business and profitability of your company.
---
Visit our Youtube channel to see how some of our solutions have been implemented with our users
---
---
Our solutions are also part of the educational program of many colleges and high schools, both in the country and in the region. In daily contact with the industrial sector, we have come to the conclusion that it is of utmost significance to help young people be as prepared as possible for what awaits them in the employment market. In this way, we contribute to the excellent theoretical knowledge that young people acquire during their studies and give them the opportunity to upgrade their sound theoretical foundations with the most advanced software tools used by many of the world's industry leaders. The Faculty of Mechanical Engineering in Belgrade opened its laboratory at the end of last year, with the presence of Airbus and other distinguished representatives of the aviation industry, and we are certainly continuing our mission to help young people be as fully prepared for the challenges that lay ahead in the areas they have chosen to study.
---
---
SEAS 2020
Venue: Crowne Plaza Beograd
Date: 19-20 March 2020
CADCAM Data and Konelek presentation: 20th March, 18:10 – 18:30 h
---
See you at the SEAS 2020!